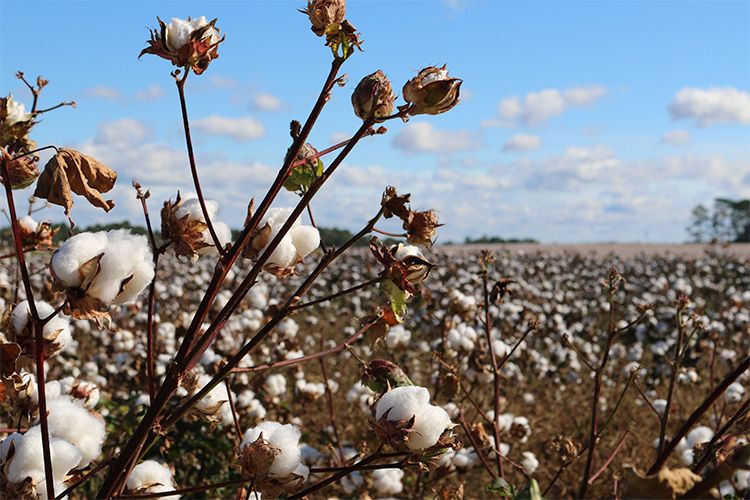 What is organic cotton and what are its benefits?
Do you know what organic cotton is and what its advantages are over conventional cotton? Below we explain in detail its features, the differences with other cottons, and what its benefits are.
What is organic cotton?
Organic cotton is a fibre that has been extracted only from natural
seeds, and in the cultivation of which pesticides or chemicals, that are harmful to health and the ecosystem, have not been used. In fact, in sustainable agriculture pests are controlled using other insects that eliminate them.
In the case of organic cotton, the seeds used are never transgenic.
While in conventional cotton, genetically modified seeds are usually used to make them more resistant to pests.
Thanks to the absence of pesticides and herbicides, the soil is healthier, and this means that less water is required for growing cotton. Therefore, organic cotton has less impact on the environment. It also keeps rivers, lakes, or any drinking water free of toxic substances. In conclusion, it is much more respectful towards the planet than the cultivation of traditional cotton.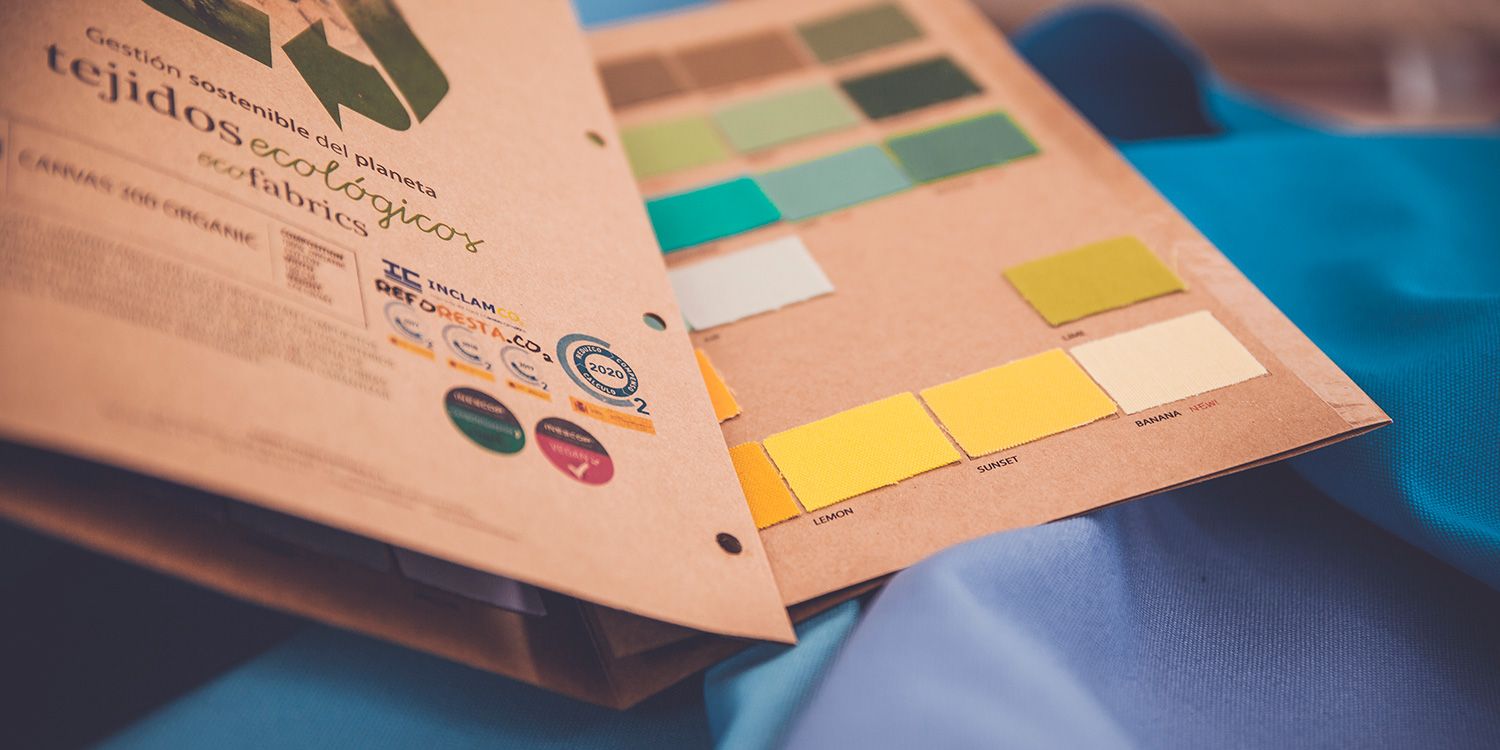 Benefits of organic cotton
The benefits of organic cotton are many. But among them, the following advantages stand out in the use of it in clothing or footwear:
Organic cotton is ideal for sensitive skin, or even people with atopic skin. It is a hypoallergenic fibre with a very soft touch.
Cotton is breathable. It keeps skin dry by absorbing moisture and expelling body heat. For this reason, its use in the manufacture of clothing and footwear is
It does not generate static electricity unlike synthetic fibres.
Another of its advantages is that its maintenance is simple. Organic cotton clothing is easy to wash and does not usually need ironing.
Another benefit of organic cotton is that it is respectful with the
environment, by reducing water consumption in agriculture.
Organic cotton is free of toxins, since only organic fibres and
natural dyes are used in its But to know that we
have 100% organic and toxic-free fabric in our hands, it is important to always look for the GOTS certificate on it.
What is the GOTS certificate?
The GOTS certificate – Global Organic Textile Standard, which means "World Standard for Organic Textiles" – is a seal that guarantees that a fabric comes strictly from organic fibres, ensuring its quality and sustainability.
The GOTS certified cotton has been subjected to strict controls that ensure the resistance of the material and the solidity of the colour, the use of natural dyes, as well as the origin of organic fibres. Both the manufacturing process of the fabric and the cultivation of its cotton fibres are sustainable, reducing water consumption and waste that may be generated from this activity. This certificate is also a guarantee of decent working conditions.
For all these reasons, at Poveda Textil we are committed to the production of organic cotton. We encourage you to discover our collection of organic fabrics, which respect the environment and people's health. Let's take care of the planet together by creating a more sustainable and ecological fashion.