Sustainable and recycled fabrics
Presentation
The Poveda Textil company was born in 2016 with the aim of being a climate neutral company with a firm commitment to the environment. As a result of this work, after 4 years of effort, we have achieved the official seal of the Ministry for the Ecological Transition and the Demographic Challenge granted by the Government of Spain. This certificate makes us pioneers worldwide, after having managed to reduce the Carbon Footprint derived from business activity. Our mission is to reduce greenhouse gases and generate the least environmental impact.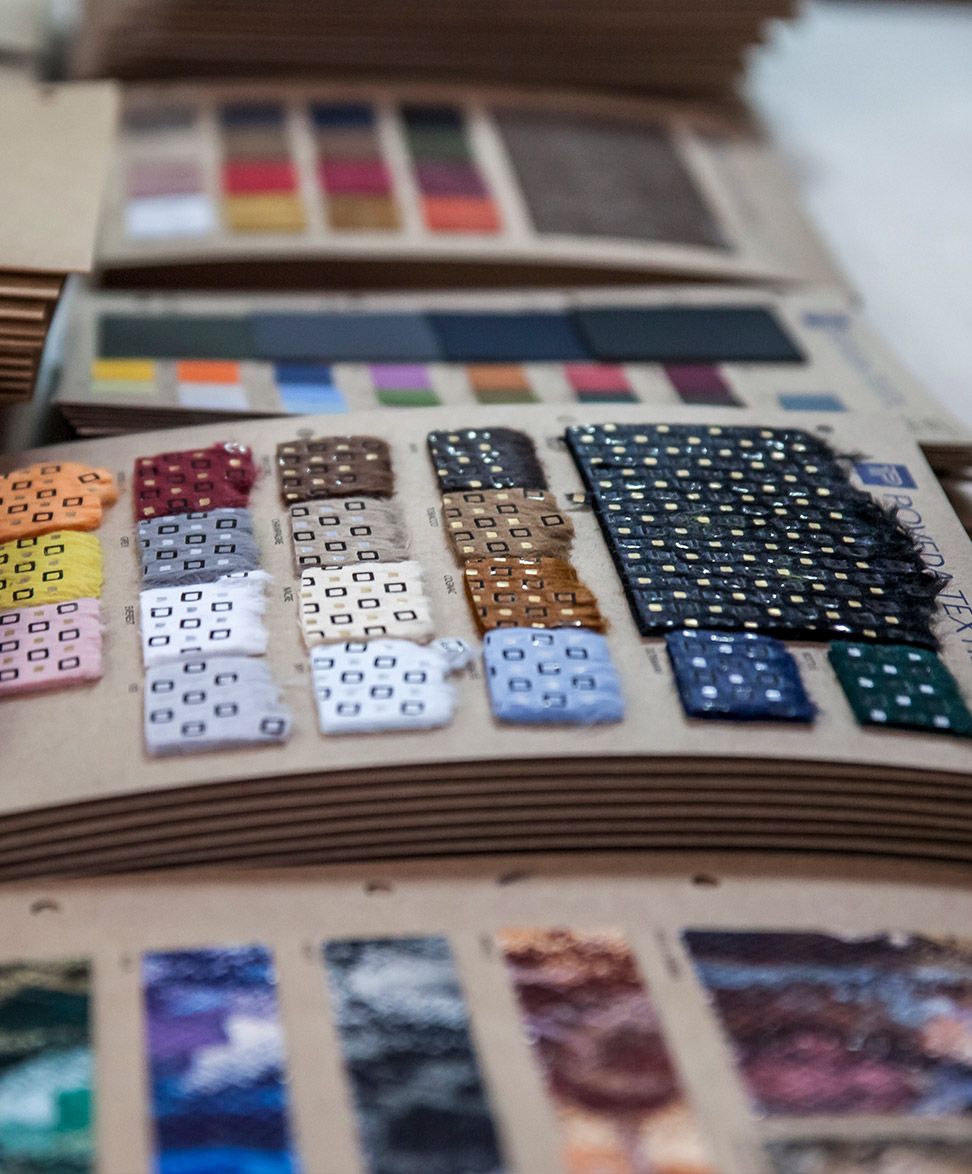 Sustainable and recycled fabrics
Poveda Textil stands out in the manufacture of sustainable and recycled fabrics. We make sure of the origin of the materials and we take care of every manufacturing process to be able to guarantee the sustainability of the fabrics to our customers. In fact, 11 of our articles have undergone a C02 measurement and even have an INESCOP seal that few companies have.
Agile and
unbeatable service_
We always strive to offer our clients an agile and excellent service. For this reason, we also take care of the relationship with suppliers and select all raw materials in a meticulous way to be able to offer the best products.
Own collections and
latest trends in fabrics_
We create innovative and transgressive textile products that do not exist in the market. We are always on the lookout for the latest trends in fashion and innovating from our R&D department. That is why we are firmly committed to sustainable and ecological fabrics.